I had a simple life as a farmer in rural Thailand where people relied on nature, fishing in the river, growing rice and vegetables in the field.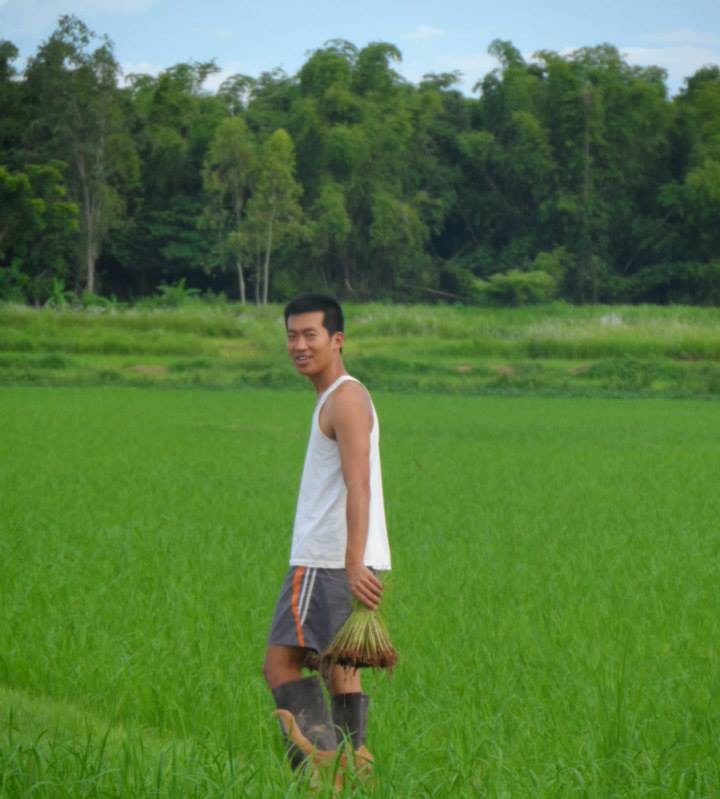 I'm a people's person and I really enjoy working and meeting new people. I ran my own volunteer organization, Isan Survivor, in 2006. To share the culture, the Thai experience and the simple and local way of life to the people while doing volunteer work .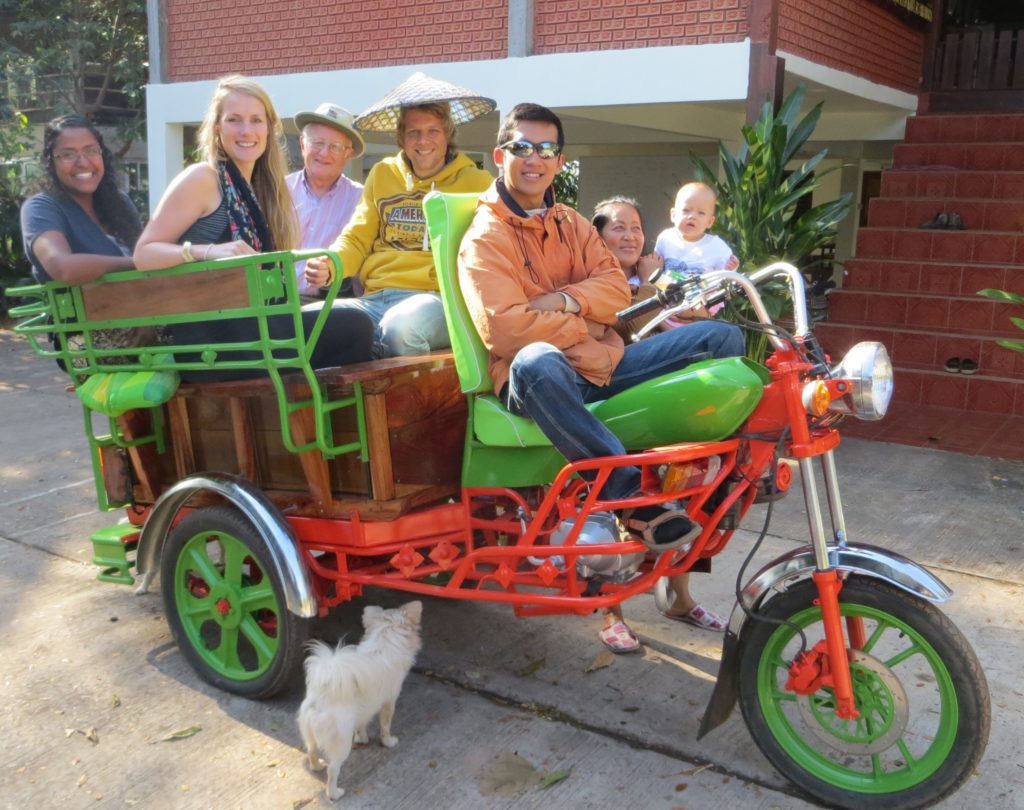 I moved with my family to the Netherlands in the Fall of 2018. I continue to practice meditation folowwing the teachings of my master forest monk.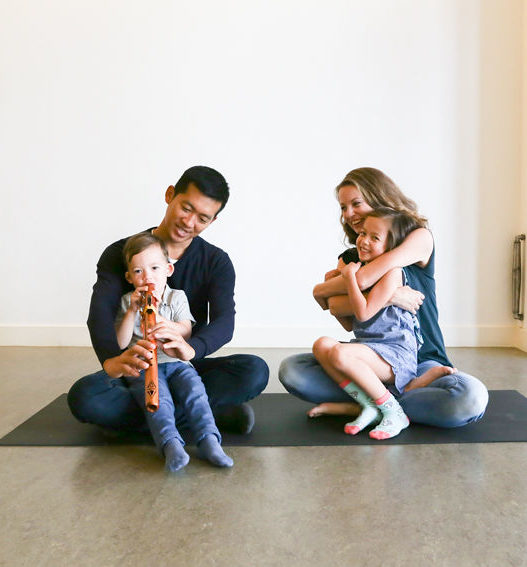 Moving here to the Netherlands means I have the opportunity to share my knowledge with people here.
Thai Day was born out of the desire to share joy and happiness with people here. By cooking traditional Thai food, teaching them meditation and talking about life from different perspectives and cultures.
I use my journey in Buddhism to share what I've learned and show them how they can implement these teachings into their daily lives. It can be easy and simple to be happy in life.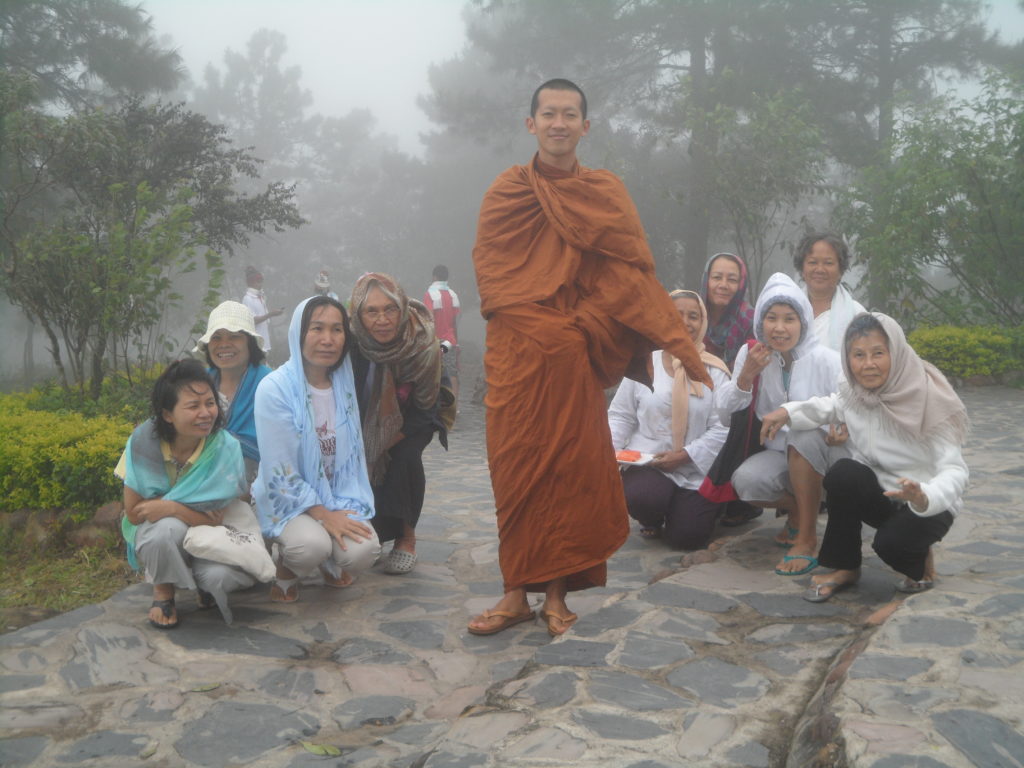 A part of the revenue is donated to my foundation in Thailand so the families of the disabled children can continue to get the support they need.