Experience the simplicity and ease of life
by spending a day with Jack.
In the Thai language, Thai means Freedom. To experience a Thai Day is to free your mind and your body. You'll learn how Thai people use this concept in their every day life which gives the country the nickname "Land of Smiles"
Eat simple Thai food, meditate and give back.
Share a Smile – Share Happiness
Thai Day was born out of the desire to share joy and happiness with people here. By cooking traditional Thai food, teaching them meditation and talking about life from different perspectives and cultures.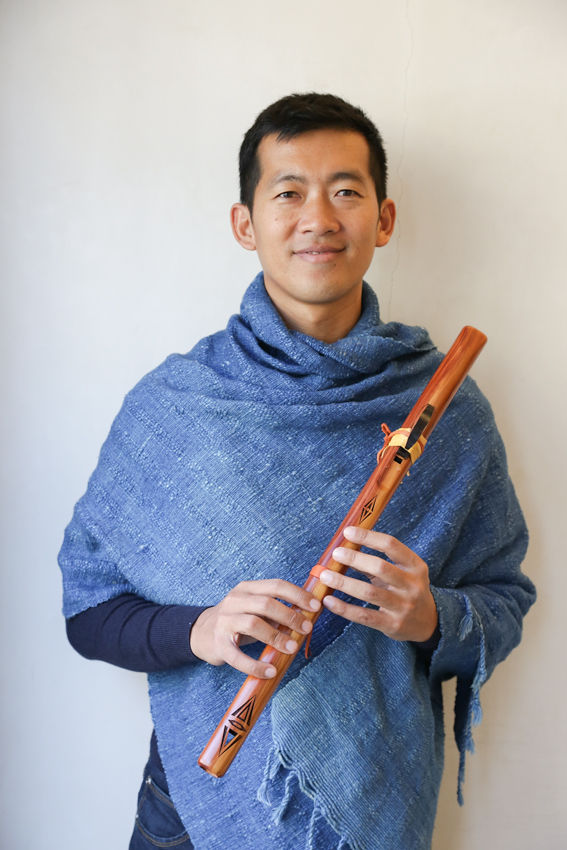 Do you want to know more about this fingerlicking food?
"Cooking with Jack is a whole other level. The smell will immediately take you to authentic Thailand and the way it tastes makes you forget that it was made in your own kitchen. Jack's warm and open personality sweep you away, for sure!"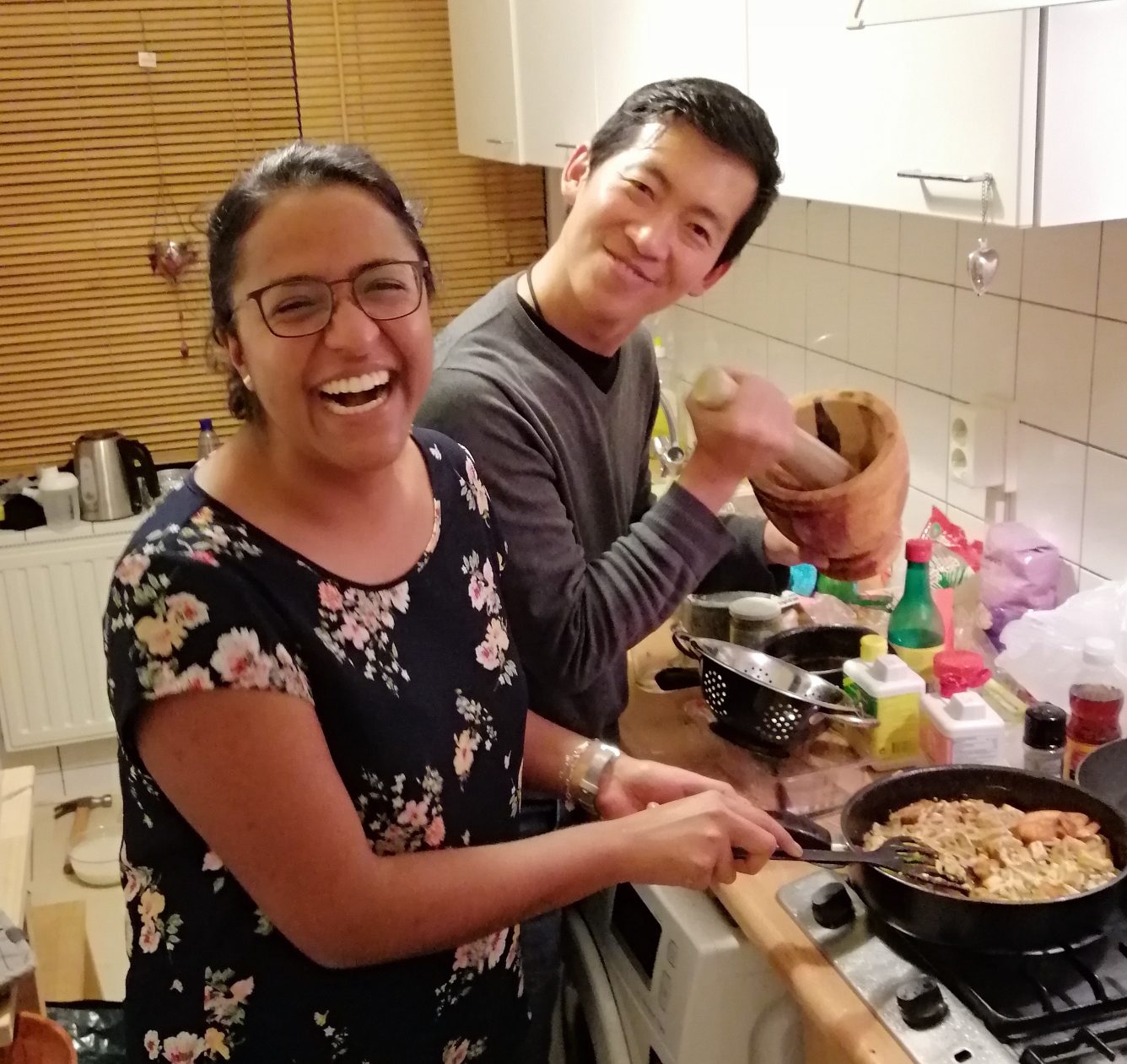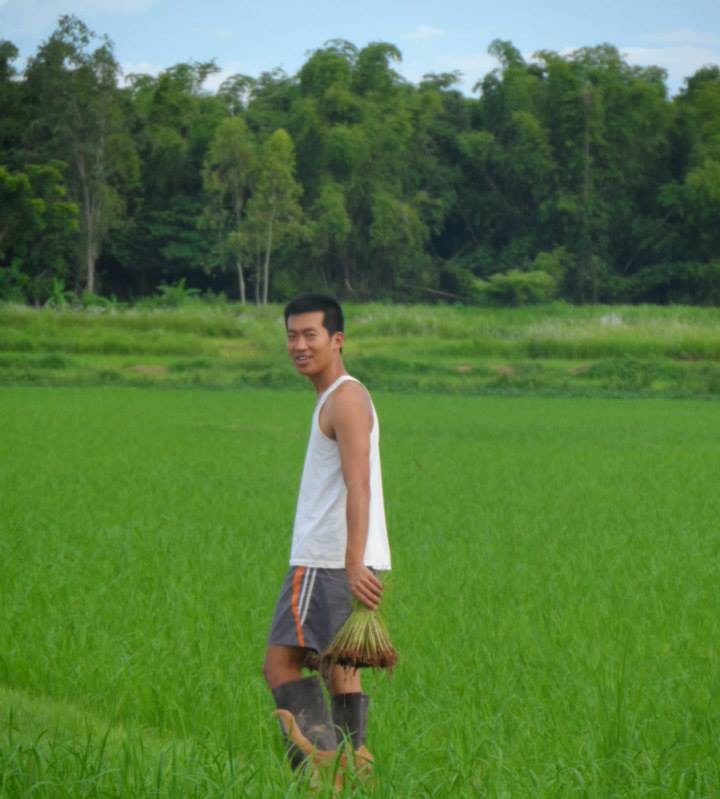 Hi there,
I'm Jack 
I'm an ordinary guy who lived a simple life as a farmer in rural Thailand. When I was born – in 1980 – there were only dirt roads, no running water or electricity. People relied on nature, fishing in the river, growing rice and vegetables in the field. Fortunately I was able to receive an education in college and university.
So… Let's have a Thai Day!
With each Thai Day experience you'll get:
Food:
Thai dishes cooked at your house

Learn about the different ingredients

Step by step explanation how to prepare the dishes

Recipe book to make the dishes by yourself
Meditation:
Introduction in Buddhist meditation

Understanding of Thai history and culture

Explanation of the 8-fold path and how to adapt that into your life

Practice together and learn techniques to do set up a daily practice
Give back:
With each meal you receive, a family of disabled children will receive a meal

Give back to less fortunate families in rural Thailand

Support a good cause while you have a wonderful evening
Hosting a party?
Impress your guests with Thai food while you can sit back, relax and be part of the party!
Thai Day offers the opportunity to cater your party with finger foods or with a Thai buffet.
Contact us to get a quotation based on your wishes and the size of the party.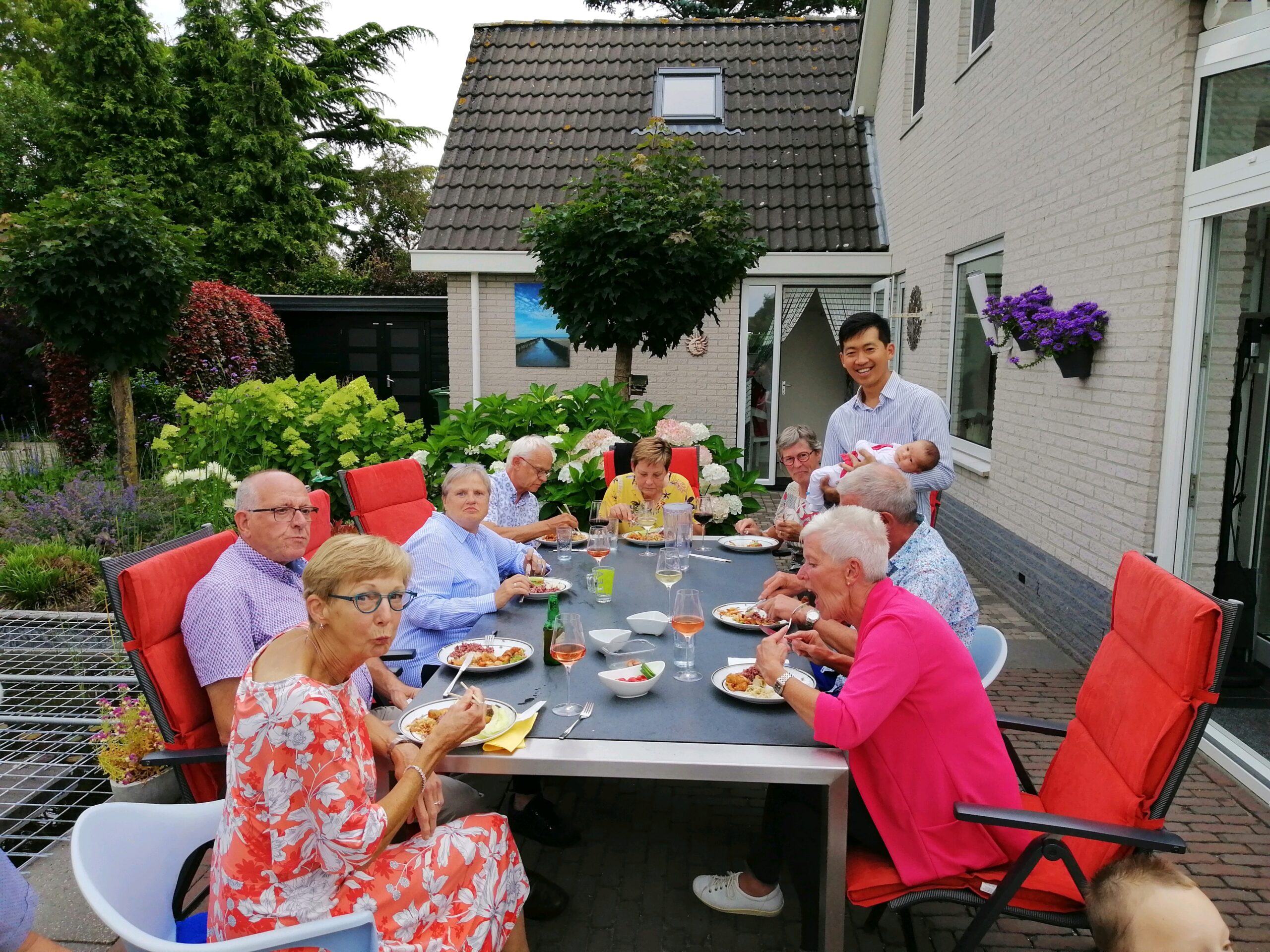 Contact information
For bookings and more information contact us here:
06 82 44 99 66
jack@thaiday.nl